Protect Yourself and Family with
Living Benefits Life Insurance.

A New Kind of Life Insurance
Life Insurance you Don't Need to Die to Use.
See Video Below


Dr. John Received $735,000 After Being Diagnosed with Cancer.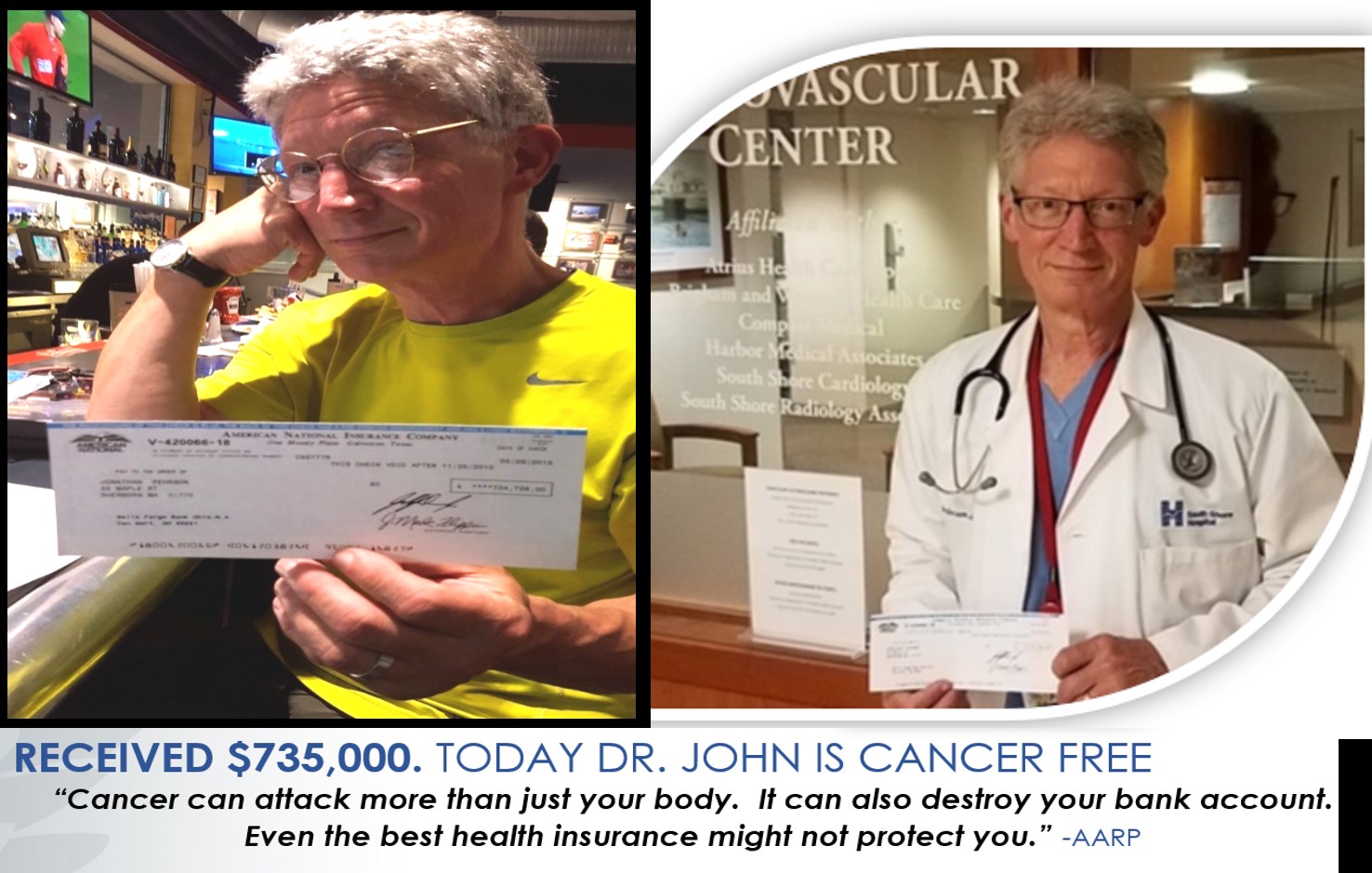 The Chris Living Benfit Story
Please fill out contact form below and you will be contacted within 24 hours.
Rasberry Producer Group LLC
401 Central Av, Laurel , MS 39440
Jose Donato
Insurance Specialist
MS License Number: 18286326